Air Conditioning Service in Sandusky, OH
Summer is right around the corner, so you'll want to make sure that your AC is working in perfect condition. Come to Halleen Kia of Sandusky for air conditioning service in Sandusky, OH. Our technicians will get the job done right the first time so you can enjoy an ice-cold breeze each time you get behind the wheel. Give us a call at 419-419-0108 to schedule an appointment today!
There's no hard-and-fast rule when it comes to how often you should bring your car in for AC service, but there are several signs that can indicate that there is a problem with your system. If your AC stops blowing cold air, or if it's not as cold as it used to be, you should have it inspected by a technician. The cause could be as simple as a refrigerant leak, and they will perform an evac and recharge service, which only takes a few minutes. This procedure removes all the old refrigerant and oil from your cars system and refills it with clean fluid.
If your technician inspects the system and there are no leaks to be found, that is a sure indicator of damage and one or more parts will need replacing. Luckily for you, we have a Parts Department onsite that carries just what you need for your specific make, model, and trim level. Our parts staff will take care of this step for you, so there's no guessing as to which pieces you need. Then, your vehicle will be taken to our Service Department so that the components can be installed. While you wait, sit back, relax, and enjoy a cup of coffee while the experts handle the job for you. Before you know it, you will be on your merry way.
We know that you wouldn't trust just any service shop to care for your car, but you can rest assured that our professional mechanics will treat your vehicle as they would their own. They have experience working on various makes and models, and our facility has the latest technologies and equipment to ensure you receive top-notch service. Be sure to check out our money-saving service coupons here on our website to help save you cash, each and every time you come in.
Don't delay that family road trip because of a faulty AC system. Come to Halleen Kia of Sandusky for air conditioning service in Sandusky, OH, today! We are conveniently located at 7515 Milan Road in Sandusky, OH. We look forward to meeting you soon!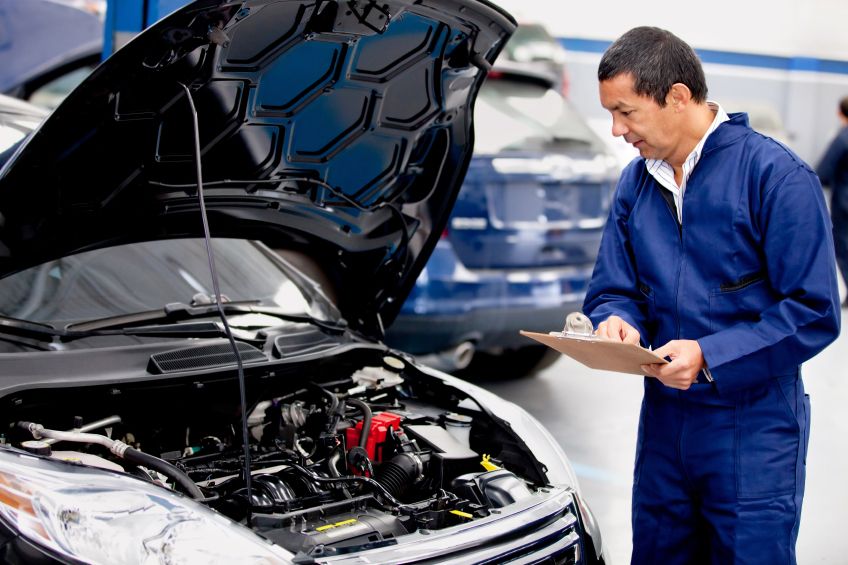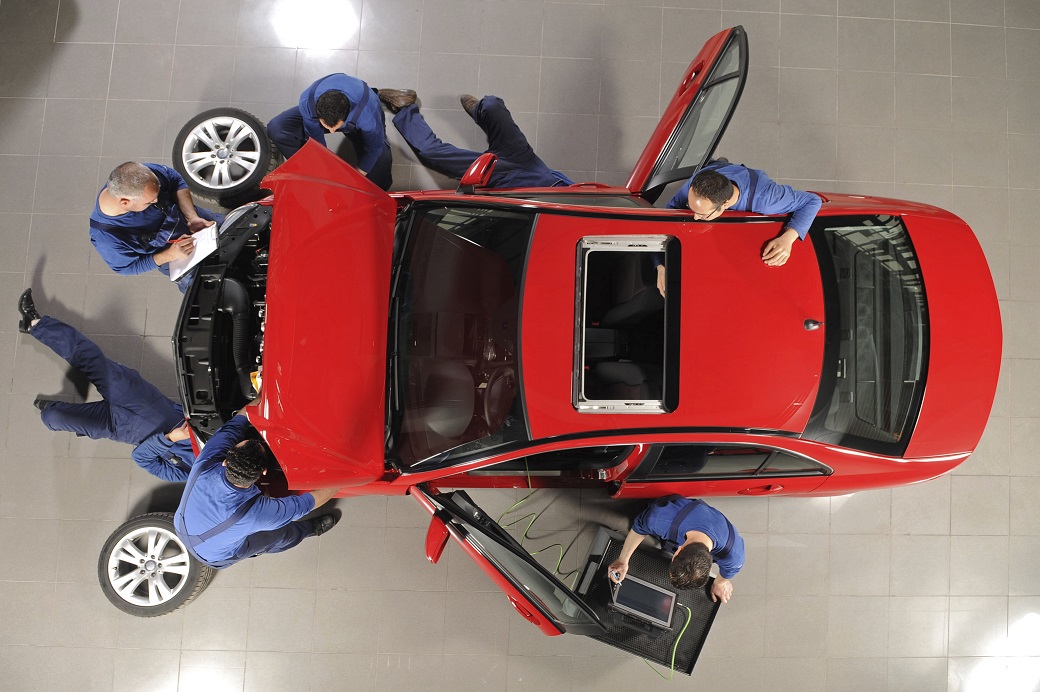 Testimonials
I highly recommend the VIP program!
11-26-2018
Really recommend to stop in there!
11-2-2018
Marla was exceptional!!
11-3-2018
This place is awesome.
12-1-2018
TOP TIER TEAM = This is the place for you
1-16-2018
A great experience
12-26-2017
Thanks for your great customer servic
12-27-2017
I have bought cars many times
12-26-2017
Very friendly
12-15-2017
Car shopping can be challenging
12-17-2017
Great service and staff was very informative
11-1-2017
Service people are wonderful and take care of you vary well
10-25-2017
The staff was very friendly and knowledgeable.
10-11-2017
Wonderful service!
10-12-2017
We shopped most all of the local dealerships in the area
10-11-2017
They work with you to get it done
9-14-2017
I bought the car
9-12-2017
I went to them very hesitant.
8-8-2017
I was in to have 2 recalls looked into on my 2012 KIA Optima EX.
8-16-2017
Excellent, no worries.
9-14-2017
Read More
Sales Hours
419-419-0108
| | |
| --- | --- |
| Monday | 9:00 am - 8:00 pm |
| Tuesday | 9:00 am - 8:00 pm |
| Wednesday | 9:00 am - 8:00 pm |
| Thursday | 9:00 am - 8:00 pm |
| Friday | 9:00 am - 6:00 pm |
| Saturday | 9:00 am - 6:00 pm |
| Sunday | 12:00 pm - 5:00 pm |