Brake Pad Replacement in Sandusky, OH
Making sure that you can quickly come to a safe halt on the interstate is an essential aspect of owning a vehicle. We at Halleen Kia of Sandusky understand that it might be easy to forget about getting your brake pads replaced with the various safety systems that line that cabin of vehicles in this day in age. That is why we are here to nudge you in the right direction so you can stay safe at all times. For more information, give our Service Department a call at 419-419-0108!
How Often Should I Get My Brakes Checked?
It might be a bit difficult to determine when to get your current pads checked because by the time warning signs have appeared, they have eroded past their limit. That is why we are here to fill you in with all of the details so you can drive safely at all times. How quickly they degrade depends on your driving style and habits along with the terrain that you tackle on a daily basis. If you are a thrill seeker that likes to put the pedal to the metal, then your brakes have to lend more stopping power to bring you to a screeching halt. Also, if you are heading on off-roading adventures, then they might need attention more often than if you just stick to the pavement. Since all vehicles vary, we suggest coming every 12,000 miles so we can get a better idea of how they are working. This is because they typically need to be replaced between 25,000 and 75,000 miles, so having a general idea moving forward is the best plan.
Warning Signs
There are a few red flags that you should be cognizant of that will let you know you are far past the point of no return. For starters, if you notice grinding or scraping noises coming from your undercarriage, then that means your pads have worn all the way down to the metal and are in need of immediate care. Another thing to be mindful of is if you have to push down harder than usual when you are nearing a red light. This is a clear indicator that your current set of pads are losing their strength. Finally, make sure to be aware of your brake pedal coming to the floor on its own, because that is another telltale sign you are ready for a brand-new set of pads. If you still aren't sure whether or not these warning signs are occurring, make use of our Ask a Tech form to get in touch with an expert mechanic.
Online Features
We understand that scratching up enough cash for regular maintenance can seem like quite the hassle. That is why we at Halleen Kia of Sandusky are prepared to assist you with our Service Specials! Even if you notice that we don't currently have one running for brake replacements, you can always group this service together with a tire rotation or oil change to help you save money and time in the long run. If you know that you are long overdue for this simple service, you can always click on the Schedule Appointment form to secure a date and time that works for you. And, if you are knowledgeable about cars, you can always order your pads and replace them yourself through our Order Parts form.
Stop by Halleen Kia of Sandusky for your brake pad replacement in Sandusky, OH. We are located at 7515 Milan Road in Sandusky, OH, and look forward to your visit.
Service Hours
419-419-0108
| | |
| --- | --- |
| Monday | 8:00 am - 5:00 pm |
| Tuesday | 8:00 am - 5:00 pm |
| Wednesday | 8:00 am - 5:00 pm |
| Thursday | 8:00 am - 5:00 pm |
| Friday | 8:00 am - 5:00 pm |
| Saturday | Closed |
| Sunday | Closed |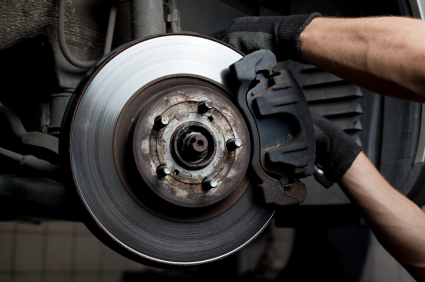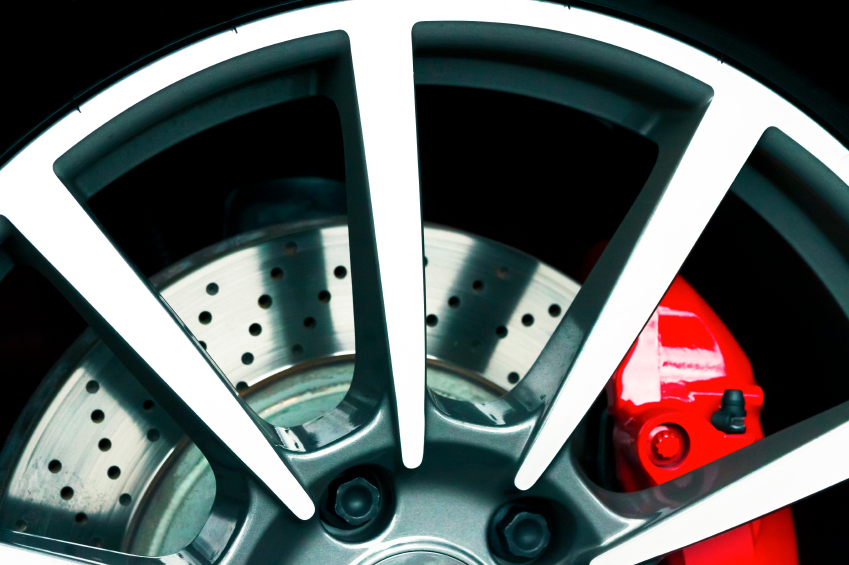 Testimonials
I highly recommend the VIP program!
11-26-2018
Really recommend to stop in there!
11-2-2018
Marla was exceptional!!
11-3-2018
This place is awesome.
12-1-2018
TOP TIER TEAM = This is the place for you
1-16-2018
A great experience
12-26-2017
Thanks for your great customer servic
12-27-2017
I have bought cars many times
12-26-2017
Very friendly
12-15-2017
Car shopping can be challenging
12-17-2017
Great service and staff was very informative
11-1-2017
Service people are wonderful and take care of you vary well
10-25-2017
The staff was very friendly and knowledgeable.
10-11-2017
Wonderful service!
10-12-2017
We shopped most all of the local dealerships in the area
10-11-2017
They work with you to get it done
9-14-2017
I bought the car
9-12-2017
I went to them very hesitant.
8-8-2017
I was in to have 2 recalls looked into on my 2012 KIA Optima EX.
8-16-2017
Excellent, no worries.
9-14-2017
Read More