Brake Pad Replacement near Amherst, OH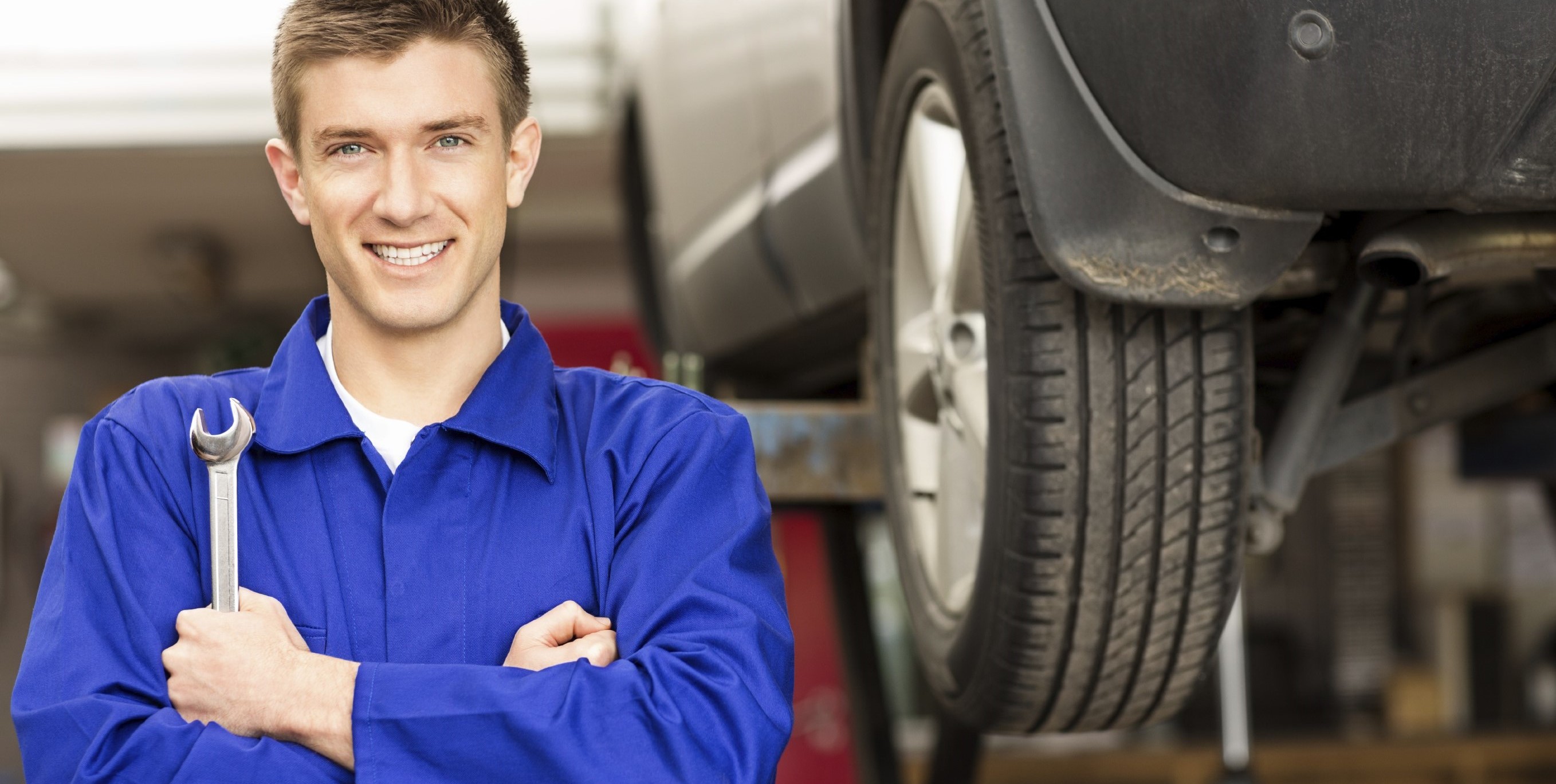 Having a properly operating vehicle is essential for your safety. In particular, a brake pad replacement can be quite necessary. Stop by Halleen Kia of Sandusky to learn what our Service Department can do for you.
Why is it Necessary to Have Your Brake Pads Replaced?
There are a multitude of reasons for having your brake pads examined and replaced as needed. For one, improperly working brake pads can cause your vehicle to not come to a halt when you're trying to avoid an accident. As a result, not only would your exterior be damaged, but you or someone else could be at risk of physical injury. Plus, brakes can fail over time if not replaced. This may be due to overheating that damages the rotor. Taking preventative care is thus a better option than waiting too long and suffering the consequences. Plus, since you'll likely be driving around the shores of Lake Erie where you may encounter inclement weather, it's even more essential to have your brake pads replaced due to the fact that you may have to stop more often amidst hazardous conditions.
Warning Signs
Needing a brake pad replacement is no different than most services from the standpoint that you'll likely encounter indicators suggesting action is required. For example, an uncommon, grinding-like sound may begin to emanate as a result of worn brake pads. Plus, if the steering wheel is harder to control or you feel the vehicle is leaning more to one side when you come to a stop, our Service Department should be contacted to determine if this is due to a poor set of brakes. With cars featuring indicator lights, you'll likely get a signal on your dashboard indicating that there's a problem. And, having this procedure completed on your own time can provide financial benefits as it would cost substantially less than any major repair needed to take place in the aftermath of an accident.
Service Department
At Halleen Kia of Sandusky, our technicians are ready to serve you. With the Kia Express Service™, you'll likely be able to get a large variety of maintenance operations completed in 60 minutes or less1 for your own convenience. Plus, when you utilize the Ask a Tech document, you can send us your questions and we'll be sure to respond promptly. We typically offer a large variety of service specials - including those on brake pads, oil changes, and tire rotations – which combine effective procedures at an affordable price. Certainly not least of all, we've included a more thorough explanation of how brake pads are worn and what can be done. Head over to our Service & Parts tab, and select the Preventative Maintenance link to learn more.
Here at Halleen Kia of Sandusky, our Service Department is determined to provide for you. Pay us a visit to learn more about the brake pad replacement near Amherst, OH. We're located at 7515 Milan Road in Sandusky, OH.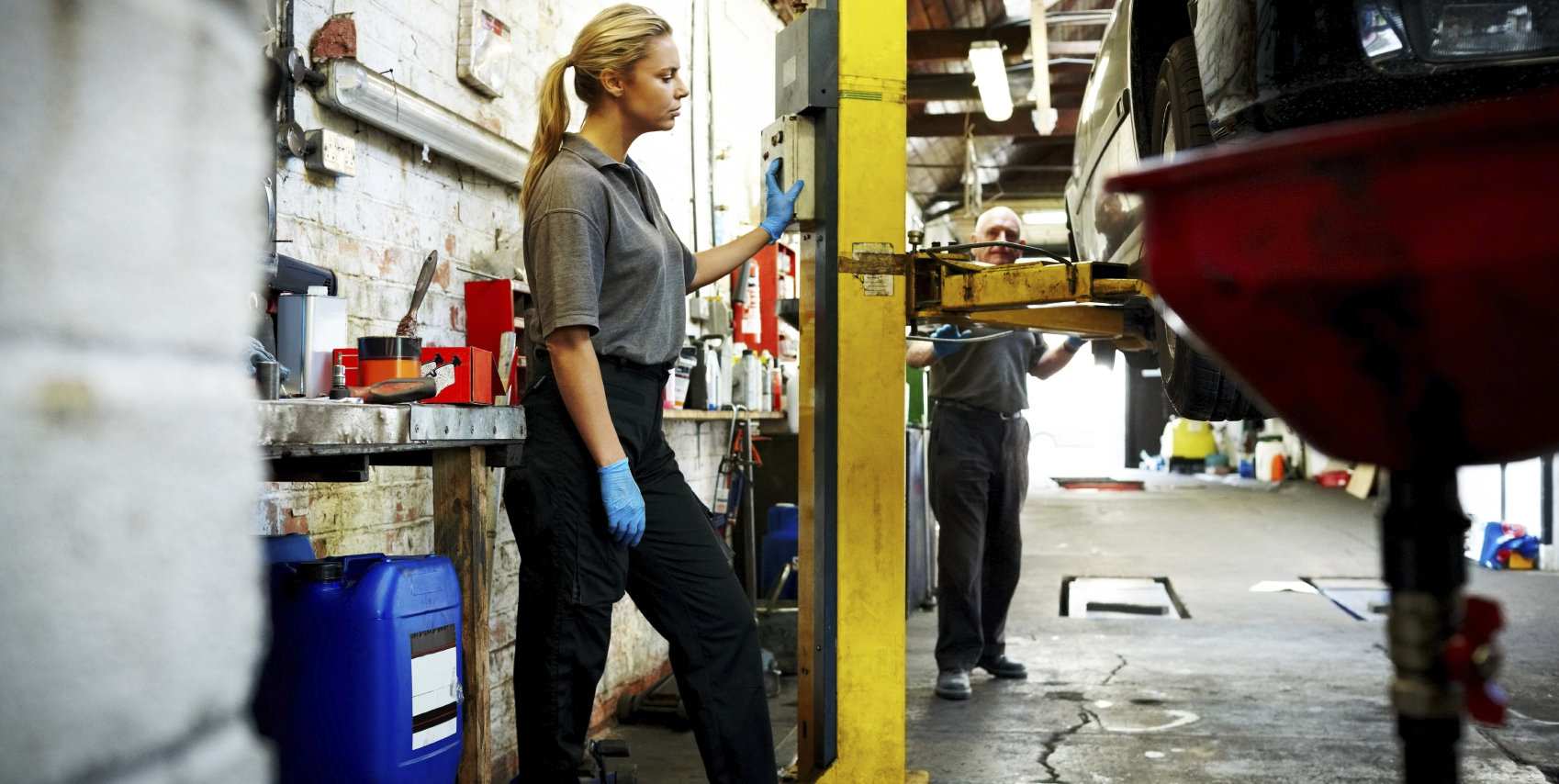 Service Hours
419-419-0108
| | |
| --- | --- |
| Monday | 8:00 am - 5:00 pm |
| Tuesday | 8:00 am - 5:00 pm |
| Wednesday | 8:00 am - 5:00 pm |
| Thursday | 8:00 am - 5:00 pm |
| Friday | 8:00 am - 5:00 pm |
| Saturday | Closed |
| Sunday | Closed |
Testimonials
I highly recommend the VIP program!
11-26-2018
Really recommend to stop in there!
11-2-2018
Marla was exceptional!!
11-3-2018
This place is awesome.
12-1-2018
TOP TIER TEAM = This is the place for you
1-16-2018
A great experience
12-26-2017
Thanks for your great customer servic
12-27-2017
I have bought cars many times
12-26-2017
Very friendly
12-15-2017
Car shopping can be challenging
12-17-2017
Great service and staff was very informative
11-1-2017
Service people are wonderful and take care of you vary well
10-25-2017
The staff was very friendly and knowledgeable.
10-11-2017
Wonderful service!
10-12-2017
We shopped most all of the local dealerships in the area
10-11-2017
They work with you to get it done
9-14-2017
I bought the car
9-12-2017
I went to them very hesitant.
8-8-2017
I was in to have 2 recalls looked into on my 2012 KIA Optima EX.
8-16-2017
Excellent, no worries.
9-14-2017
Read More
1) Limitations may apply. Speak with a Service Consultant for full details.