Brake Pad Replacement near Port Clinton, OH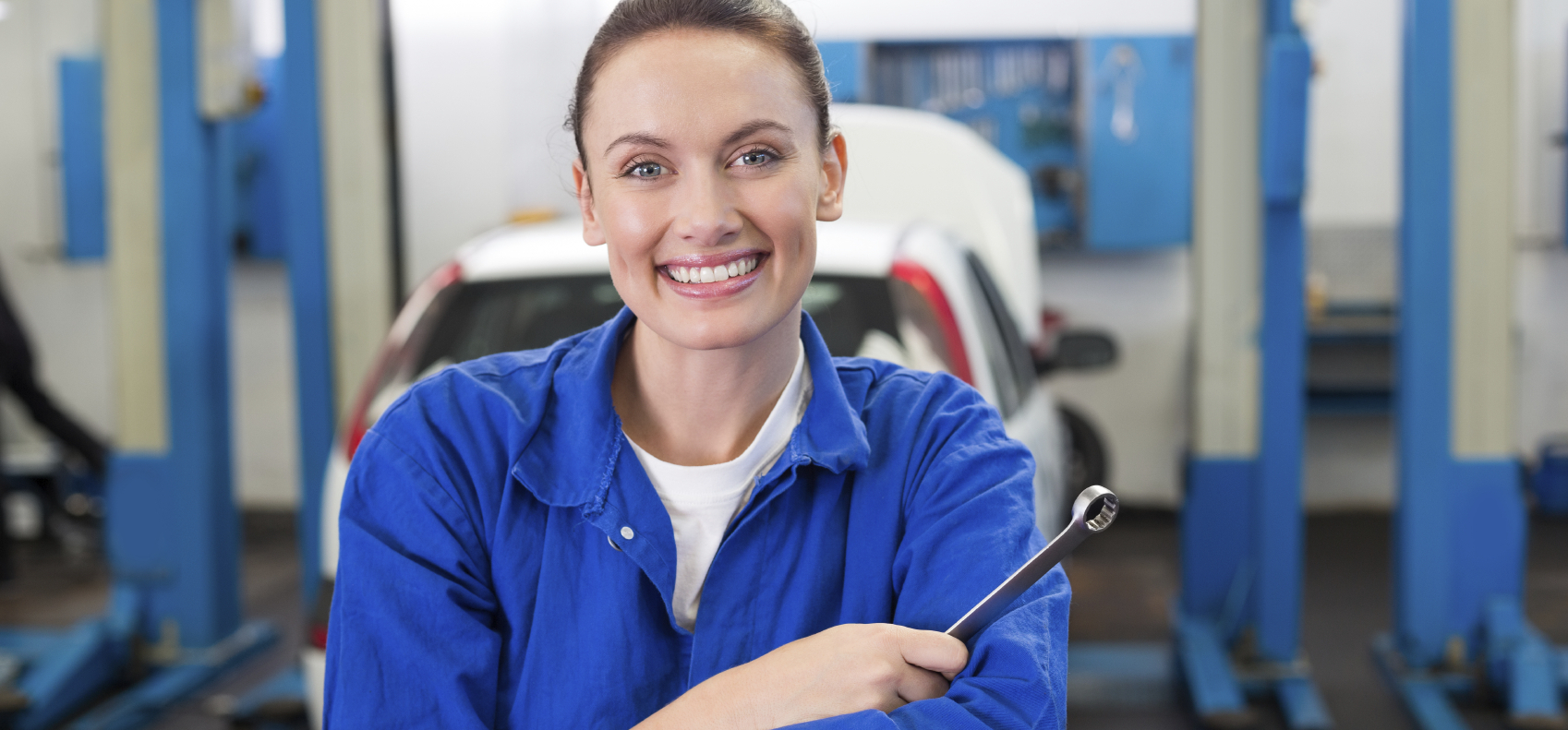 When you prioritize proper maintenance of your vehicle, it goes without saying that having effective brakes is essential. At Halleen Kia of Sandusky, we'll replace your brake pads so that you can avoid the inconvenience of doing so independently, giving you promising results from our technicians that lead to better performance.
Detecting Issues
As with many mechanical problems, more than one complication will present itself to indicate that your brake pads are in need of replacement. Most simply, the indicator light incorporated into some vehicles will shine, identifying that there is a problem requiring your attention. In addition, if there is a sound akin to metal grinding, it needs to be a warning sign. This very well could be the result of brake discs and calipers making contact, signaling that your pads have been worn away. If you intend on checking your brake pads independently, you may hypothesize that there's a problem when the pads themselves are only about one quarter inch thick. And, any cracks, uneven wear, or other mechanical abnormalities are clues that services are needed.
Why Do Brake Pads Need Replacement?
As can perhaps be inferred, brake pads need periodic replacement in order to control your vehicle by drawing it to a halt when needed to avoid other cars, obstructions, and more. However, not having this procedure completed promptly could also cause other damage to your automobile. Failure of the entire braking system might occur as overheating takes place, causing the rotor to warp or break. Along with mechanical inconveniences, the cost of repair will likely be substantial, and you'd be much better off having the brake pads replaced in order to avoid this. While it's been stated that your brakes should be replaced every 25,000 miles, we recommend checking in with our Service Department at about 12,500 miles to evaluate your status. We'll be happy to take you on the next time you're driving around Fox Road!
Why Halleen Kia of Sandusky?
There are a number of advantages to having your automobile serviced by our factory-trained technicians at Halleen Kia of Sandusky. First of all, we usually have discount specials that will save you money on everyday mechanical procedures. Even if we don't appear to have a specific cash-saving discount special for a brake pad replacement, it might be coupled with tire rotation and oil changes to nevertheless protect your budget. Plus, after you've scheduled an appointment with us, rest assured that we'll be able to complete this operation at the most convenient time based on your calendar. With the complimentary Kia Multi-Point Inspection, we'll be able to assess the thickness and condition of your brake pads in 60 minutes or less to determine the next steps to take. And, thanks to our Ask a Tech form, you can communicate with us even when you're presently unavailable to stop by in person.
Located at 7515 Milan Road in Sandusky, OH, Halleen Kia of Sandusky is more than happy to provide the services you'll need to operate your vehicle securely. Stop by during our open business hours, or contact us online and we'll be certain to respond promptly. We can't wait to help out with a brake pad replacement near Port Clinton, OH.
Service Hours
419-419-0108
| | |
| --- | --- |
| Monday | 8:00 am - 5:00 pm |
| Tuesday | 8:00 am - 5:00 pm |
| Wednesday | 8:00 am - 5:00 pm |
| Thursday | 8:00 am - 5:00 pm |
| Friday | 8:00 am - 5:00 pm |
| Saturday | Closed |
| Sunday | Closed |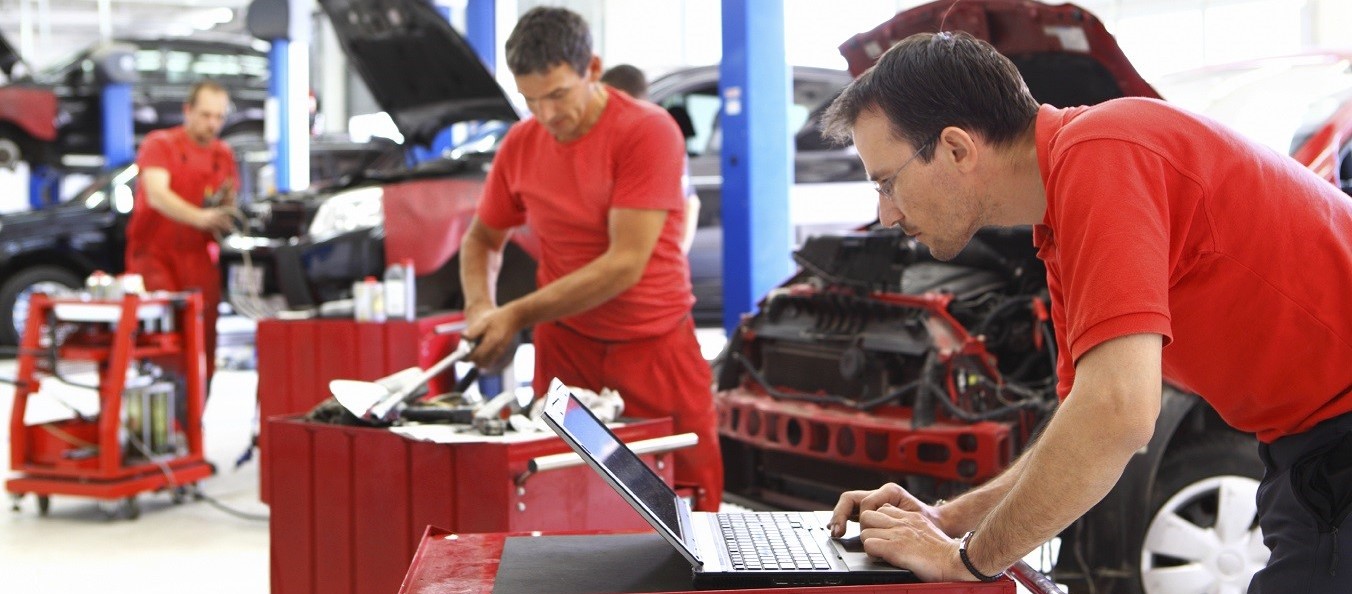 Testimonials
I highly recommend the VIP program!
11-26-2018
Really recommend to stop in there!
11-2-2018
Marla was exceptional!!
11-3-2018
This place is awesome.
12-1-2018
TOP TIER TEAM = This is the place for you
1-16-2018
A great experience
12-26-2017
Thanks for your great customer servic
12-27-2017
I have bought cars many times
12-26-2017
Very friendly
12-15-2017
Car shopping can be challenging
12-17-2017
Great service and staff was very informative
11-1-2017
Service people are wonderful and take care of you vary well
10-25-2017
The staff was very friendly and knowledgeable.
10-11-2017
Wonderful service!
10-12-2017
We shopped most all of the local dealerships in the area
10-11-2017
They work with you to get it done
9-14-2017
I bought the car
9-12-2017
I went to them very hesitant.
8-8-2017
I was in to have 2 recalls looked into on my 2012 KIA Optima EX.
8-16-2017
Excellent, no worries.
9-14-2017
Read More