Lease End Options in Sandusky, OH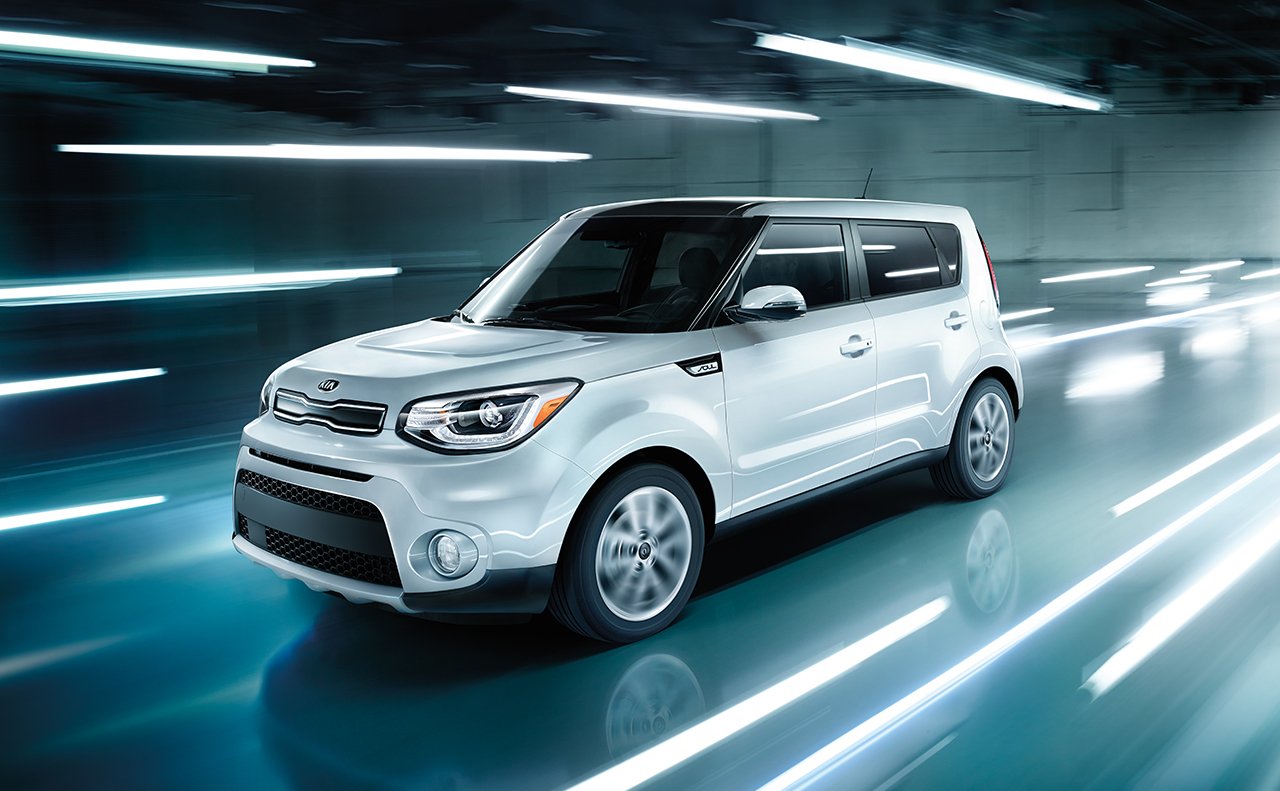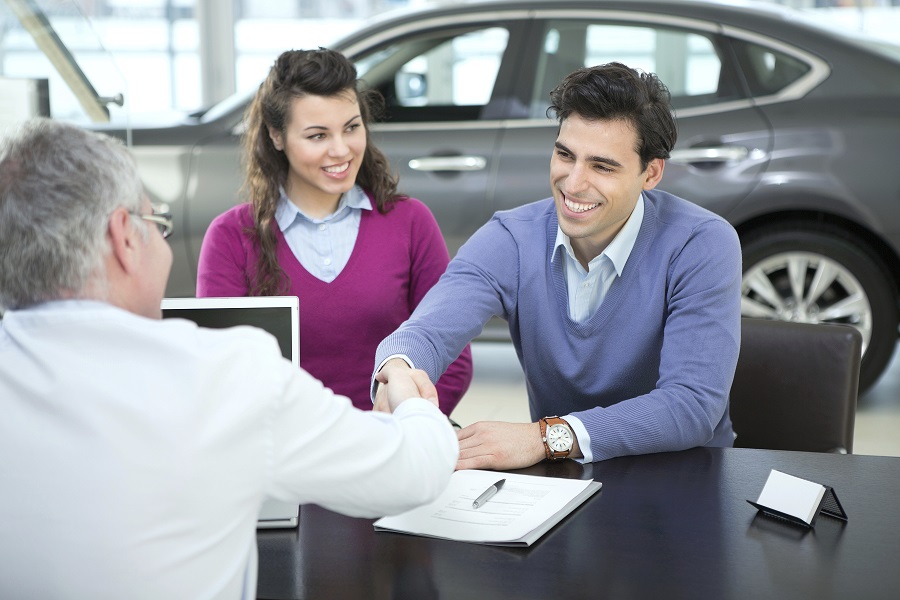 After enjoying a leased Kia, you have a few choices at your disposal moving forward. Unlike financing a purchase, where completing the payment period simply means that you now own your vehicle, the end of a lease can go several different ways. Therefore, Halleen Kia of Sandusky is here to bring you up to speed on the most popular avenues you can pick from. To hear more details, reach out to our Finance Department today!
Lease Again
Naturally, we'd love to have you lease another model from us once your current contract is up. Since you most likely started your plan about three years ago, your model has likely gone through a few updates, so you might consider leasing the latest version. Or, if your lifestyle has changed and you require something a bit different, you can just as easily choose a different model entirely. You should also know that this is the ideal time to adjust your yearly mileage allotment if you find yourself driving more or less than you originally anticipated.
Buy Your Vehicle
Another option to consider is buying the vehicle you've been driving. After all, since you've been paying towards its depreciation, purchasing it outright or financing the rest of its value won't be nearly as burdensome as it would've been if you had pursued a traditional car loan when it was brand new. Generally, people who opt for this either fell head over heels for their ride while it was in their possession, or might have exceeded their mileage limit and don't want to pay a penalty. Just let us know that you wish to keep it and our staff will go from there!
Walk Away
Unfortunately, not all unions are for life, so we completely understand if you end up deciding not to lease again. For some, the yearly mileage allotment proves to be too restrictive for their lifestyle. In that case, financing the purchase of a car might make more sense. Alternatively, if your ultimate goal is to own your vehicle but you don't want to keep the one you've been leasing, then moving on to something else could be the right move. When you decide to close out your lease, just bring your ride over to the dealership so we can wrap up the paperwork and regain possession of it. You'll be on your way before you know it!
Still have a question or two on your mind about lease end options in Sandusky, OH? Halleen Kia of Sandusky is here to help! Just pay us a visit at 7515 Milan Rd. in Sandusky, OH, and our team will be there to assist.
Sales Hours
419-419-0108
| | |
| --- | --- |
| Monday | 9:00 am - 8:00 pm |
| Tuesday | 9:00 am - 8:00 pm |
| Wednesday | 9:00 am - 8:00 pm |
| Thursday | 9:00 am - 8:00 pm |
| Friday | 9:00 am - 6:00 pm |
| Saturday | 9:00 am - 6:00 pm |
| Sunday | 12:00 pm - 5:00 pm |
Testimonials
I highly recommend the VIP program!
11-26-2018
Really recommend to stop in there!
11-2-2018
Marla was exceptional!!
11-3-2018
This place is awesome.
12-1-2018
TOP TIER TEAM = This is the place for you
1-16-2018
A great experience
12-26-2017
Thanks for your great customer servic
12-27-2017
I have bought cars many times
12-26-2017
Very friendly
12-15-2017
Car shopping can be challenging
12-17-2017
Great service and staff was very informative
11-1-2017
Service people are wonderful and take care of you vary well
10-25-2017
The staff was very friendly and knowledgeable.
10-11-2017
Wonderful service!
10-12-2017
We shopped most all of the local dealerships in the area
10-11-2017
They work with you to get it done
9-14-2017
I bought the car
9-12-2017
I went to them very hesitant.
8-8-2017
I was in to have 2 recalls looked into on my 2012 KIA Optima EX.
8-16-2017
Excellent, no worries.
9-14-2017
Read More