Oil Change Service near Mansfield, OH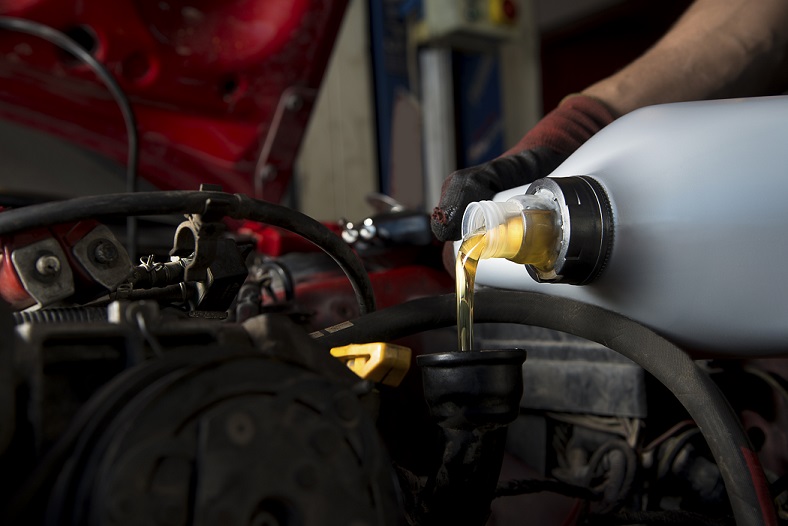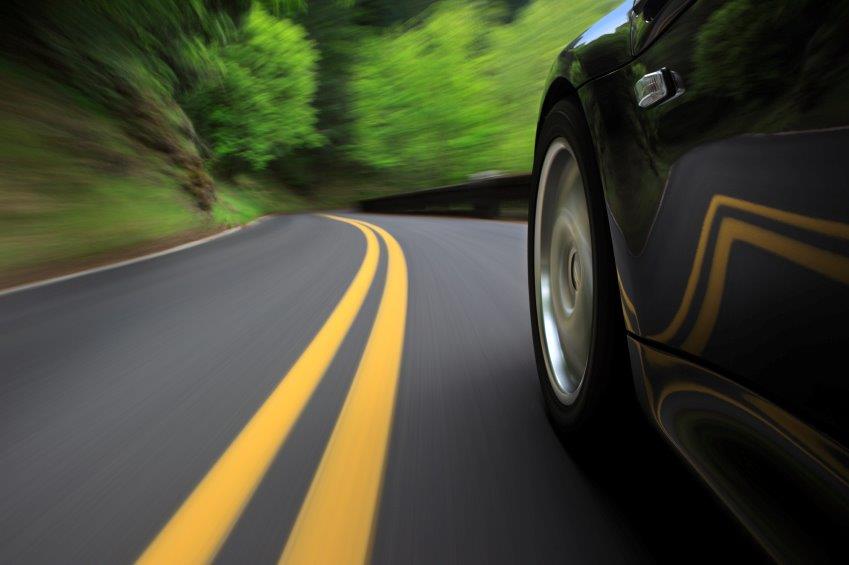 There are plenty of important services to keep track of, but sometimes it's good to get back to the basics! At Halleen Kia of Sandusky, our team wants to remind you to regularly change your engine's oil supply, helping it to run more efficiently for a longer period of time. We'll make sure that the service is quick and easy to take care of.
What Does Oil Do?
Oil plays a critical role in helping your engine to function properly. Your vehicle's important powertrain isn't just a solid block of metal. It has a whole infrastructure of moving parts, all of which have to be perfectly in sync to ensure that your vehicle runs. Fresh oil helps facilitate this. It keeps everything clean, cooled down, and working in unison. If your oil wasn't there to lubricate your engine, the parts would actually work against each other, resulting in wear that could quickly lead to the need to replace components or even the engine itself! An oil change might seem a bit inconvenient, but it saves you quite a bit of money in the long run.
When To Change Your Oil
At Halleen Kia of Sandusky, we always recommend being proactive about maintaining your vehicle. That means that you should try to stop by for an oil change somewhere between 3,000 and 5,000 miles. Of course, your owner's manual will be able to provide you with an estimate for your specific model, so take a look at that for a more precise recommendation. It's also very easy to check your oil on your own. Just turn off your vehicle and park it on a level plane. With the engine cooled down, pop the hood and then find the dipstick, which should protrude from a small tube. Remove it and then wipe it off before dipping it back in. This time when you remove it, check how far up the stick oil extends. You should have some form of Full/Empty markers that will make it quite easy to tell if it's time for a change.
Service
If you want to get in and out of our service bay as quickly as possible, we'd highly recommend scheduling an appointment in advance. This helps ensure that you don't have to wait in a line, and also gives us time to prepare for you to arrive. When you do, you'll be able to kick back and relax while we get to work adding brand new oil to your vehicle. This process usually takes just a few minutes, but we also like to quickly inspect other important components to make sure that everything seems to be running optimally. If anything seems off, we'll let you know and see how you'd like to move forward. Whatever you decide, you'll soon be back on the road in a better-performing vehicle!
If you're trying to maintain your ride as well as possible, then come to Halleen Kia of Sandusky for an oil change service near Mansfield, OH. Don't forget to look online for any Service Specials that might help you save money on your next visit!
Service Hours
419-419-0108
| | |
| --- | --- |
| Monday | 8:00 am - 5:00 pm |
| Tuesday | 8:00 am - 5:00 pm |
| Wednesday | 8:00 am - 5:00 pm |
| Thursday | 8:00 am - 5:00 pm |
| Friday | 8:00 am - 5:00 pm |
| Saturday | Closed |
| Sunday | Closed |
Testimonials
I highly recommend the VIP program!
11-26-2018
Really recommend to stop in there!
11-2-2018
Marla was exceptional!!
11-3-2018
This place is awesome.
12-1-2018
TOP TIER TEAM = This is the place for you
1-16-2018
A great experience
12-26-2017
Thanks for your great customer servic
12-27-2017
I have bought cars many times
12-26-2017
Very friendly
12-15-2017
Car shopping can be challenging
12-17-2017
Great service and staff was very informative
11-1-2017
Service people are wonderful and take care of you vary well
10-25-2017
The staff was very friendly and knowledgeable.
10-11-2017
Wonderful service!
10-12-2017
We shopped most all of the local dealerships in the area
10-11-2017
They work with you to get it done
9-14-2017
I bought the car
9-12-2017
I went to them very hesitant.
8-8-2017
I was in to have 2 recalls looked into on my 2012 KIA Optima EX.
8-16-2017
Excellent, no worries.
9-14-2017
Read More