Tire Rotation Service in Sandusky, OH
Have you found that your tires aren't gripping the asphalt as well as it was during the first time it was driven? Then you may need to get your tires rotated, and the Service Department, here at Halleen Kia of Sandusky, is happy to complete this. Give us a call at 833-767-0661 to schedule your appointment today. We look forward to hearing from you!
Why Get a Tire Rotation?
The first question you may have is why you need this service in the first place. It can seem like an insignificant maintenance but it is actually very important for your vehicle's well-being. Like all other parts in your car, your tire treads depreciate over time. The front ones usually wear faster than the back since they take the brunt of braking and turning which can cause an imbalance. When our staff performs this service, we often switch your front tires for the rear ones so they can wear evenly. When they are all worn down, you can replace all four tires instead of only two, which will save you both time and money overall.
When Should I Get My Tires Rotated?
Typically, it is recommended to get this service done every three to six months, or every 3,000 to 6,000 miles. Whichever one comes first. However, this is also the usual timeline for an oil change so we advise that these two routine maintenances are completed together. Take a look at your tire's treading to see how worn they are. You can check this with the penny test. Put a penny in the tread and if most of Lincoln's head shows, you should definitely come in for this service!
Halleen Kia of Sandusky Service Department
Fortunately, our Service Department is packed full of expert technicians so your vehicle will be in good hands. We will work tirelessly to complete the service quickly to get you back on your way. If you are still unsure about when or why you should get this maintenance done, use our Ask a Tech tool. This feature can be found under the 'Service & Parts' tab and once we receive the completed inquiry, we will reach out with an informative answer right away. When you are ready to come in, you can complete our Schedule Appointment form found under the same dropdown.
Now that you have been informed, come on down for a routine tire rotation service in Sandusky, OH. We are open six days a week so you can stop by when it works best for you. The staff at Halleen Kia of Sandusky are patiently awaiting your visit!
Testimonials
I highly recommend the VIP program!
11-26-2018
Really recommend to stop in there!
11-2-2018
Marla was exceptional!!
11-3-2018
This place is awesome.
12-1-2018
TOP TIER TEAM = This is the place for you
1-16-2018
A great experience
12-26-2017
Thanks for your great customer servic
12-27-2017
I have bought cars many times
12-26-2017
Very friendly
12-15-2017
Car shopping can be challenging
12-17-2017
Great service and staff was very informative
11-1-2017
Service people are wonderful and take care of you vary well
10-25-2017
The staff was very friendly and knowledgeable.
10-11-2017
Wonderful service!
10-12-2017
We shopped most all of the local dealerships in the area
10-11-2017
They work with you to get it done
9-14-2017
I bought the car
9-12-2017
I went to them very hesitant.
8-8-2017
I was in to have 2 recalls looked into on my 2012 KIA Optima EX.
8-16-2017
Excellent, no worries.
9-14-2017
Read More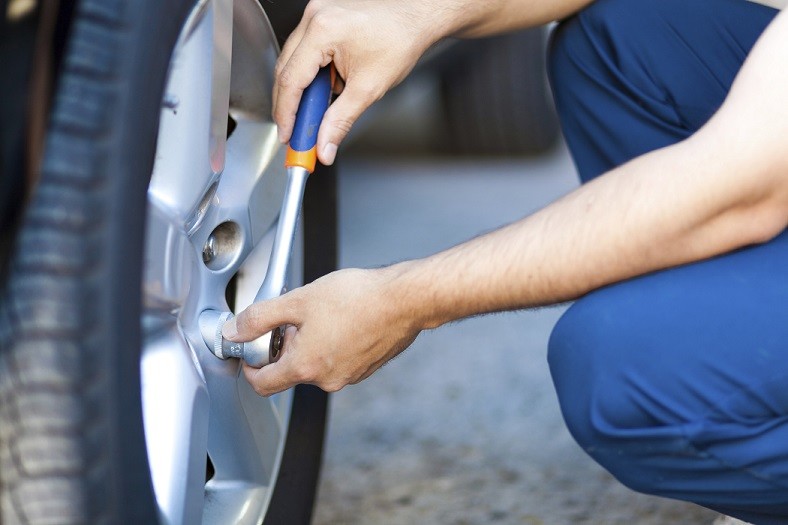 Service Hours
419-419-0108
| | |
| --- | --- |
| Monday | 8:00 am - 5:00 pm |
| Tuesday | 8:00 am - 5:00 pm |
| Wednesday | 8:00 am - 5:00 pm |
| Thursday | 8:00 am - 5:00 pm |
| Friday | 8:00 am - 5:00 pm |
| Saturday | Closed |
| Sunday | Closed |