Tire Rotation Service near Huron, OH
Have your tires not been gripping the pavement very well during inclement weather? Maybe you have experienced that frightening loss of control on slippery terrain during a sharp turn. If this applies to you, it might be about time to swing by Halleen Kia of Sandusky to get your vehicle suited up with a tire rotation. This way, you can get back on the road with optimal traction for a much lower price than purchasing a whole new set. If you know that you are long overdue for one of these simple services, then make your way down to our service bay as soon as today. We have flexible business hours and will get you back on the road in no time.
It's generally accepted by most mechanics that you should get your tires rotated every six months to one year to maintain optimal traction and wear. This timeframe is largely dependent on the make and model of the vehicle that you drive, along with the climate that you normally traverse in. With the various weather conditions that we experience here in the Midwest, we are constantly facing obstacles that make our tires lose their tread. Because of this, you should probably stop by around the six-month mark. If you want a more accurate suggestion for when you should swing by, then refer to your Owner's Manual for a manufacturer's recommendation. Vehicles vary depending on the weight of their engine and cabin, so it is important to know that not all timelines are identical.
Most people aren't quite sure of why they even need their rubbers rotated to begin with. The reasoning for their wear is that the front two endure a hefty amount of stress during turns, as well as their job in pulling the vehicle forward. That is why our technicians will, more often than not, rotate the front pair to the back and vice versa to even everything out and to make sure that you are getting the best traction possible. If you have any questions, you can contact one of our mechanics by utilizing the Ask a Tech form. Available 24/7, we will get back to you as soon as possible with a detailed answer. If you know that you are long overdue, then simply make use our Schedule Appointment form!
Is it about that time for a tire rotation service near Huron, OH? Make your way to Halleen Kia of Sandusky to get back on the road with the utmost confidence. We are located at 7515 Milan Road in Sandusky, OH, and look forward to your visit.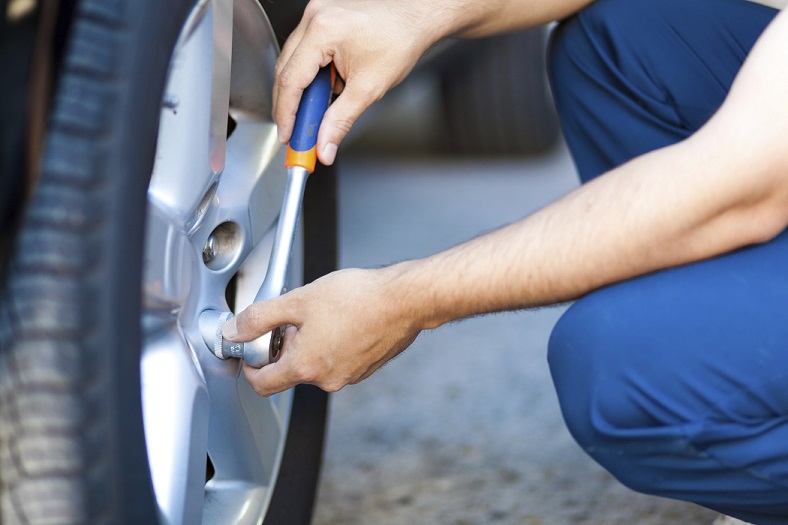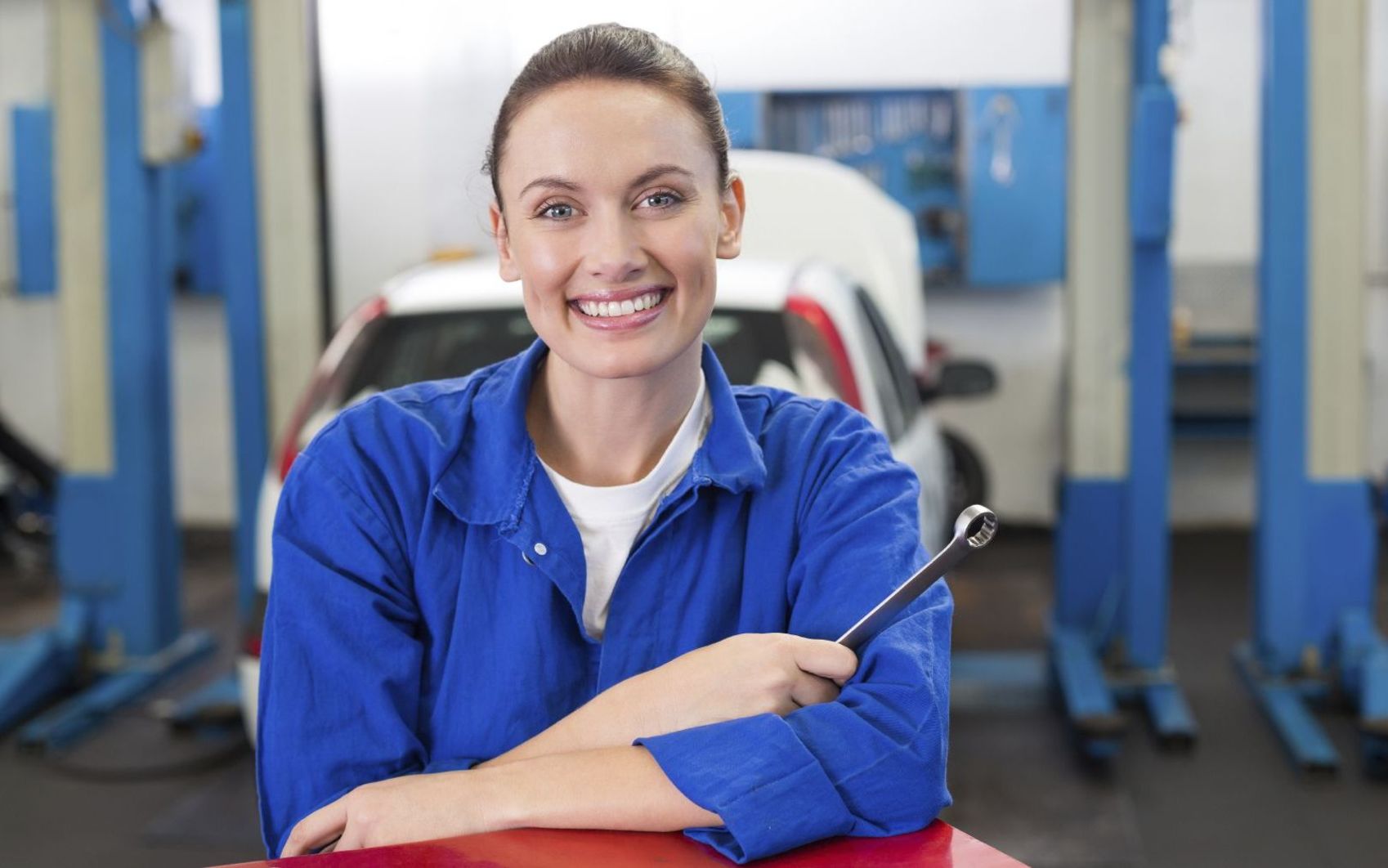 Service Hours
419-419-0108
| | |
| --- | --- |
| Monday | 8:00 am - 5:00 pm |
| Tuesday | 8:00 am - 5:00 pm |
| Wednesday | 8:00 am - 5:00 pm |
| Thursday | 8:00 am - 5:00 pm |
| Friday | 8:00 am - 5:00 pm |
| Saturday | Closed |
| Sunday | Closed |
Testimonials
I highly recommend the VIP program!
11-26-2018
Really recommend to stop in there!
11-2-2018
Marla was exceptional!!
11-3-2018
This place is awesome.
12-1-2018
TOP TIER TEAM = This is the place for you
1-16-2018
A great experience
12-26-2017
Thanks for your great customer servic
12-27-2017
I have bought cars many times
12-26-2017
Very friendly
12-15-2017
Car shopping can be challenging
12-17-2017
Great service and staff was very informative
11-1-2017
Service people are wonderful and take care of you vary well
10-25-2017
The staff was very friendly and knowledgeable.
10-11-2017
Wonderful service!
10-12-2017
We shopped most all of the local dealerships in the area
10-11-2017
They work with you to get it done
9-14-2017
I bought the car
9-12-2017
I went to them very hesitant.
8-8-2017
I was in to have 2 recalls looked into on my 2012 KIA Optima EX.
8-16-2017
Excellent, no worries.
9-14-2017
Read More