Tire Sales and Service in Sandusky, OH
There's nothing worse than getting stuck with a flat and having to call roadside assistance to come to the rescue. Here at Halleen Kia of Sandusky, we believe in preventing the problem before it even starts with our tire sales and service. Avoid the stress and hassle that comes with damaged or old tires and schedule a service appointment with us today.
There is no hard-and-fast rule as to when you should get your tires replaced, however, we do have a few guidelines that can help. In general, your rubbers can endure about 40,000 miles on the road before they start to lose too much of their tread and become unsafe. Each and every time they hit the pavement, your tread endures wear, even if it's an immeasurable amount. Over time that wear and tear begins to add up to the point where you are left with very little traction. If you live in areas where the roads are wet or icy, your replacement schedule will most likely be sooner. Your driving habits are also a factor, so if you tend to brake harder than the average person or do a lot of highway driving, you may need to replace your tires sooner as well. Luckily, you can stop into our service department for tire sales and service whenever you're ready!
If you have a penny on hand, you can quickly and easily check the wear of your tires right from home. Simply place the penny in between the grooves with Lincoln's head facing down. If you're able to see the top of Lincoln's head, that's a sure sign that it's time for a new set of tires. Another way to tell if you're due for a tire service is if you have cracks in the sidewalls, which mean that your rubbers are getting old and leaking air. If you find yourself needing to replace the air in your tires more than usual, it is likely that your rubbers are damaged and you run the risk of them failing you while you're on the road.
Our onsite Parts Department carries handfuls of tire brands and we have an expert staff that can help you choose just the right ones for your specific make and model. We will also take your driving habits into consideration, so that the rubbers your car wears will last as long as possible. Be sure to check out our money-saving coupons right here on our website for great deals on replacement tires, services, and more!
Come to Halleen Kia of Sandusky for tire sales and service in Sandusky, OH. Give us a call at 419-419-0108 to speak to a representative or stop in at 7515 Milan Road in Sandusky, OH. We look forward to assisting you!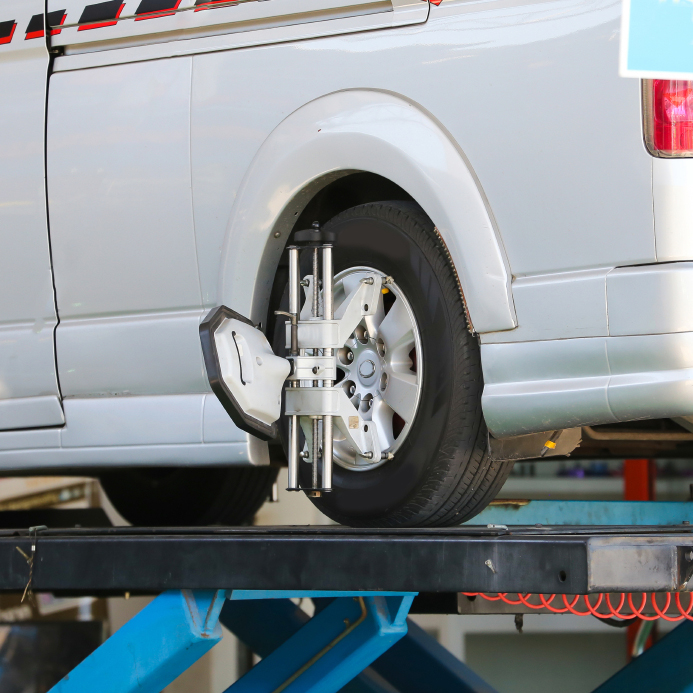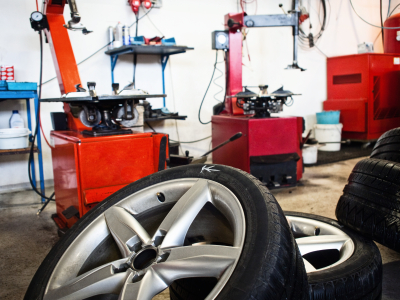 Service Hours
419-419-0108
| | |
| --- | --- |
| Monday | 8:00 am - 5:00 pm |
| Tuesday | 8:00 am - 5:00 pm |
| Wednesday | 8:00 am - 5:00 pm |
| Thursday | 8:00 am - 5:00 pm |
| Friday | 8:00 am - 5:00 pm |
| Saturday | Closed |
| Sunday | Closed |
Testimonials
I highly recommend the VIP program!
11-26-2018
Really recommend to stop in there!
11-2-2018
Marla was exceptional!!
11-3-2018
This place is awesome.
12-1-2018
TOP TIER TEAM = This is the place for you
1-16-2018
A great experience
12-26-2017
Thanks for your great customer servic
12-27-2017
I have bought cars many times
12-26-2017
Very friendly
12-15-2017
Car shopping can be challenging
12-17-2017
Great service and staff was very informative
11-1-2017
Service people are wonderful and take care of you vary well
10-25-2017
The staff was very friendly and knowledgeable.
10-11-2017
Wonderful service!
10-12-2017
We shopped most all of the local dealerships in the area
10-11-2017
They work with you to get it done
9-14-2017
I bought the car
9-12-2017
I went to them very hesitant.
8-8-2017
I was in to have 2 recalls looked into on my 2012 KIA Optima EX.
8-16-2017
Excellent, no worries.
9-14-2017
Read More