Visit our Service Department here at Halleen Kia of Sandusky next time you're in need of a transmission service. Our expert technicians will ensure that your vehicle is running in great condition, so you can stay on the road in your favorite car for years to come! Give us a call at 419-419-0108 to schedule an appointment today!
When it comes to your car, you want to make sure that all of the mechanical components are working as they should. Just as you wouldn't hesitate to go to the doctor if you felt ill, you should take your vehicle in for service right away if you detect any sort of issue, especially in regards to your transmission. We will offer you several signs and symptoms of a faulty transmission, so that you can resolve the issue immediately. Then, when you come in for your appointment, you'll have peace of mind knowing that our mechanics will treat your vehicle with the care and precision as they would with their own.
In most cases, it is recommended to get a transmission flush about every 30,000 miles or every two years. However, how often you should bring your car in for transmission service really depends on your driving habits and conditions. There are some audible indicators that you can listen for that let you know something's wrong. If you hear a grinding noise, first try stopping your car while it's running and check the fluid levels. The liquid should be red in color, but if it appears to be brown or black that means the fluid is contaminated with dirt, grease, and sludge and you need to come in for a quick and easy transmission service.
Trouble shifting gears is another sign of a faulty transmission. A dirty transmission will lack the pressure and hydraulic power to stay in your intended gear and simply needs to be flushed. If you find your vehicle stalling or surging at random, it means that you have a transmission filled with dirt and debris, causing an uneven flow of fluid.
Do you notice any of these symptoms when you're behind the wheel of your vehicle? If so, it is likely time for a transmission service in Sandusky, OH. Pay us a visit at 7517 Milan Road in Sandusky, OH, or stop in during any of our convenient service hours Monday through Saturday. Our friendly staff here at Halleen Kia of Sandusky can't wait to meet you!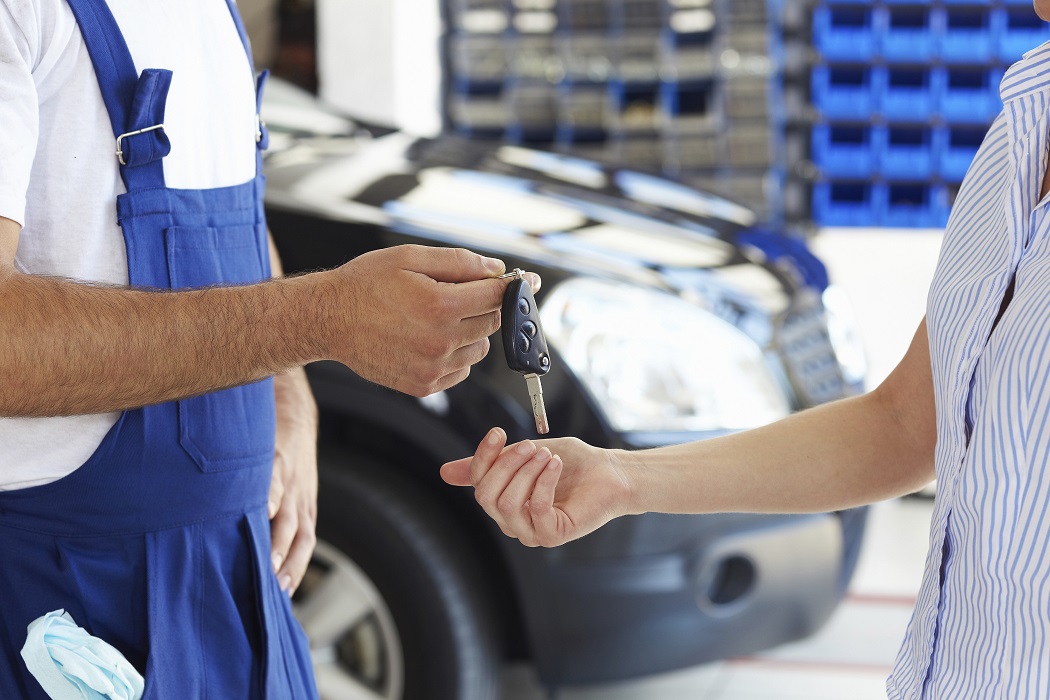 Service Hours
419-419-0108
| | |
| --- | --- |
| Monday | 8:00 am - 5:00 pm |
| Tuesday | 8:00 am - 5:00 pm |
| Wednesday | 8:00 am - 5:00 pm |
| Thursday | 8:00 am - 5:00 pm |
| Friday | 8:00 am - 5:00 pm |
| Saturday | Closed |
| Sunday | Closed |
Testimonials
I highly recommend the VIP program!
11-26-2018
Really recommend to stop in there!
11-2-2018
Marla was exceptional!!
11-3-2018
This place is awesome.
12-1-2018
TOP TIER TEAM = This is the place for you
1-16-2018
A great experience
12-26-2017
Thanks for your great customer servic
12-27-2017
I have bought cars many times
12-26-2017
Very friendly
12-15-2017
Car shopping can be challenging
12-17-2017
Great service and staff was very informative
11-1-2017
Service people are wonderful and take care of you vary well
10-25-2017
The staff was very friendly and knowledgeable.
10-11-2017
Wonderful service!
10-12-2017
We shopped most all of the local dealerships in the area
10-11-2017
They work with you to get it done
9-14-2017
I bought the car
9-12-2017
I went to them very hesitant.
8-8-2017
I was in to have 2 recalls looked into on my 2012 KIA Optima EX.
8-16-2017
Excellent, no worries.
9-14-2017
Read More