Wheel Alignment Service near Port Clinton, OH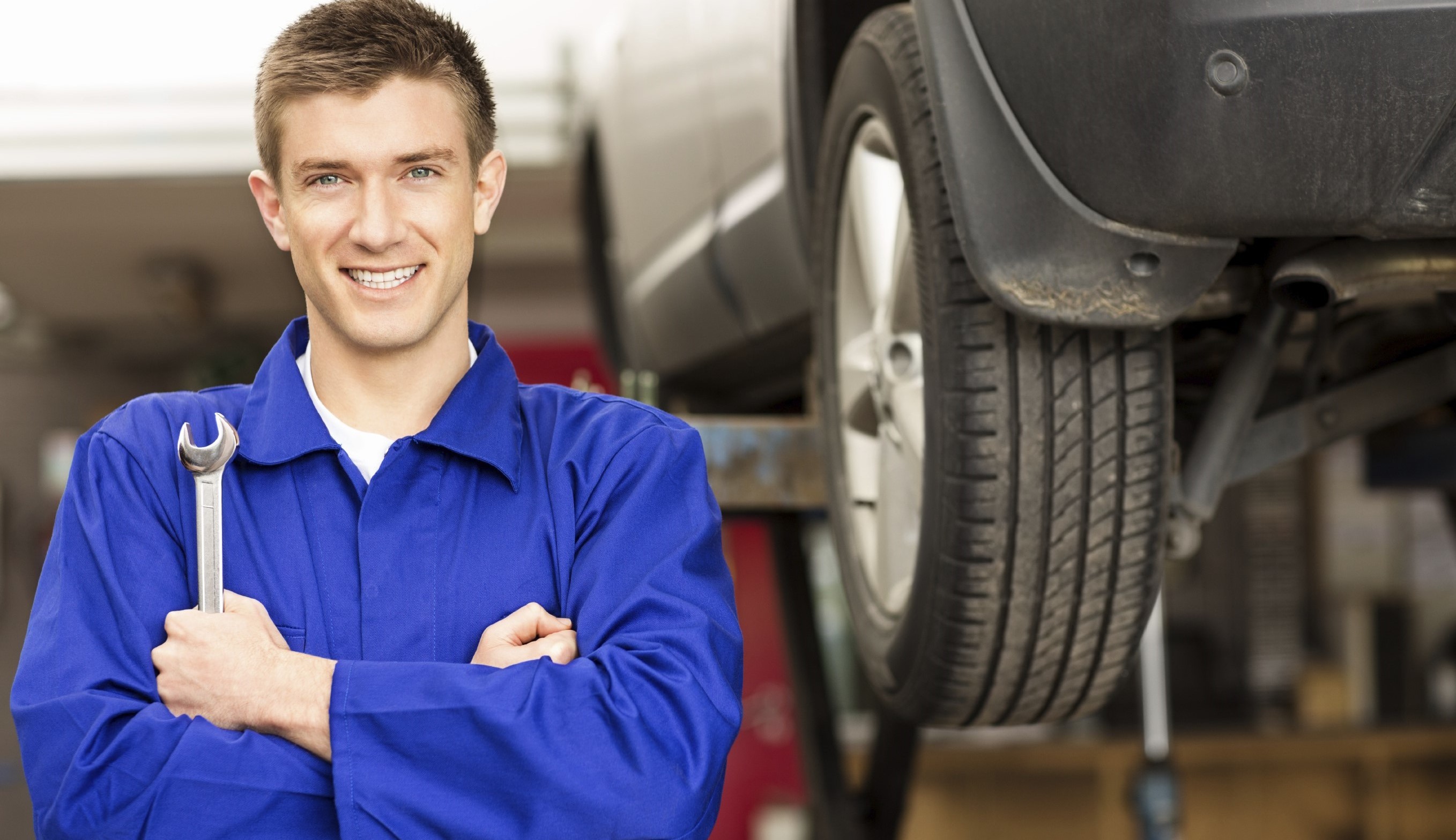 Service Hours
419-419-0108
| | |
| --- | --- |
| Monday | 8:00 am - 5:00 pm |
| Tuesday | 8:00 am - 5:00 pm |
| Wednesday | 8:00 am - 5:00 pm |
| Thursday | 8:00 am - 5:00 pm |
| Friday | 8:00 am - 5:00 pm |
| Saturday | Closed |
| Sunday | Closed |
Having wheels working properly is essential when it comes to managing your vehicle. At Halleen Kia of Sandusky, we take seriously the needs of our customers. When you stop by today, you'll be sure to receive effective maintenance on your precious vehicle.
Warning Signs
As with many faulty issues, there are ways to identify if your wheels are in need of a realignment. For starter's sake, the treads will demonstrate an unlikely appearance. Bald spots, indicated by treads that are nearly unrecognizable due to excessive wear, present an identifiable problem. Also, if you notice during your commute along Route 11 or elsewhere that maintaining stability is suddenly more difficult, consult a technician as soon as possible. Other potential threats include the presence of unusual, squeaking-like sounds produced from the tire region. Plus, your vehicle may lean to either the right or left side, or you may notice that the steering wheel is crooked even as you drive straight ahead.
Why is a Wheel Alignment Necessary?
Most importantly, having this service completed ensures both your safety and the automobile's wellbeing. When performed properly, newly arranged wheels lead to improved directional control, meaning you'll be able to steadily maintain jurisdiction regarding where you'd like your automobile to go. Also, maneuverability becomes easier as a result of maintaining balance. In addition, the fact that this operation also creates an opportunity to save both time and money can easily be overlooked. More often than not, it's relatively inexpensive to have your wheels realigned, and may even be provided for under your automobile's warranty package. When the tires start to drag, largely as a result of the wheels being compromised, it can also negatively impact fuel economy. As a result, you continue to pay more for gasoline and other purposes. Don't hesitate to contact our Service Department to get your maintenance started!
Advantages with Halleen Kia of Sandusky
Through Halleen Kia of Sandusky, you'll be benefitted in more ways than one! We frequently have service specials, including special pricing on both 2-wheel and 4-wheel alignments. Not to mention, our expert technicians are here to answer your inquiries even if you can't make it to the dealership. This is thanks to the innovative Ask a Tech document found when you select the Service & Parts tab at our dealership's website. We also plan ahead to help inform you of issues long before you run into problems, providing educational opportunities through Service videos as well as preventative maintenance care. And, so that it's easy to avoid the hassle of having to wait, you can schedule a time that's right for you with our Service Appointment form before coming in to see us.
When you're at Halleen Kia of Sandusky, we want your experience to be as friendly as possible. That's why, through effective maintenance, we're here to help you get back on the road efficiently! The next time you're in the neighborhood, stop by our dealership located at 7515 Milan Road in Sandusky, OH. We'd love to tell you more about a wheel alignment service near Port Clinton, OH.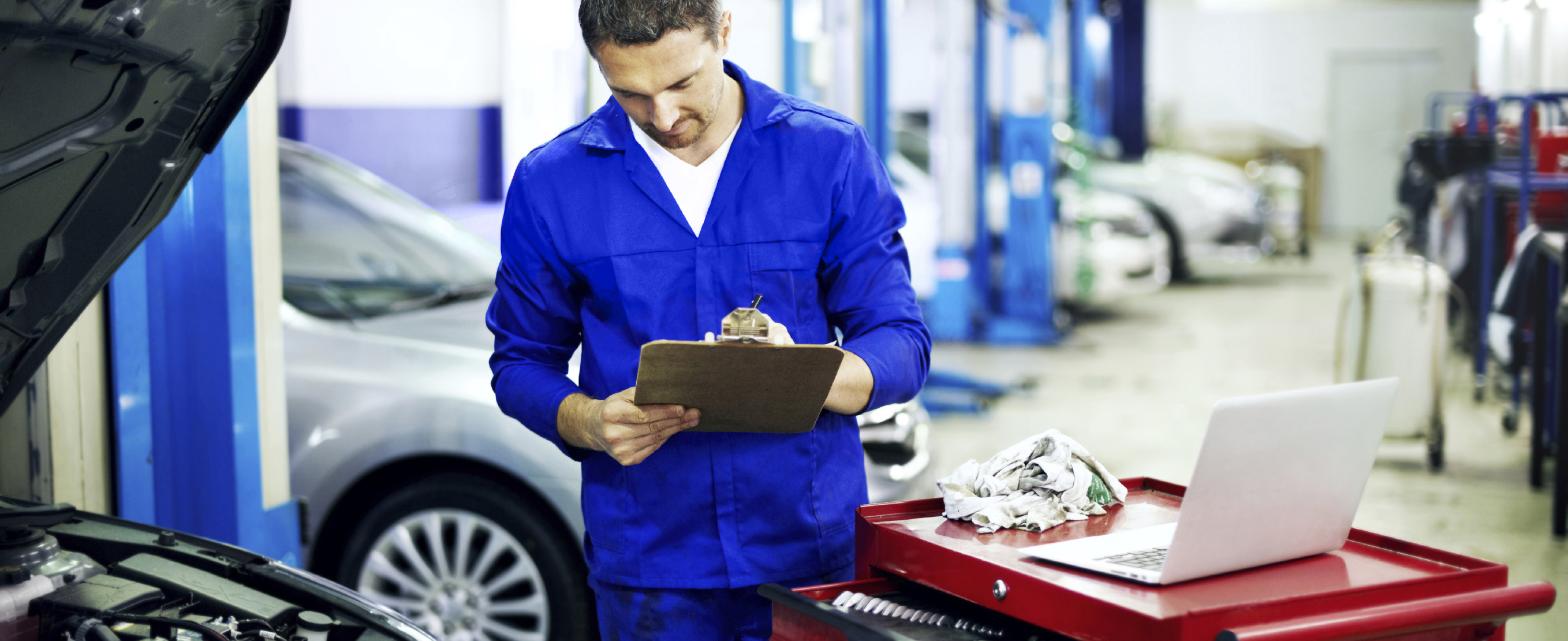 Testimonials
I highly recommend the VIP program!
11-26-2018
Really recommend to stop in there!
11-2-2018
Marla was exceptional!!
11-3-2018
This place is awesome.
12-1-2018
TOP TIER TEAM = This is the place for you
1-16-2018
A great experience
12-26-2017
Thanks for your great customer servic
12-27-2017
I have bought cars many times
12-26-2017
Very friendly
12-15-2017
Car shopping can be challenging
12-17-2017
Great service and staff was very informative
11-1-2017
Service people are wonderful and take care of you vary well
10-25-2017
The staff was very friendly and knowledgeable.
10-11-2017
Wonderful service!
10-12-2017
We shopped most all of the local dealerships in the area
10-11-2017
They work with you to get it done
9-14-2017
I bought the car
9-12-2017
I went to them very hesitant.
8-8-2017
I was in to have 2 recalls looked into on my 2012 KIA Optima EX.
8-16-2017
Excellent, no worries.
9-14-2017
Read More