Wheel Alignment Service near Toledo, OH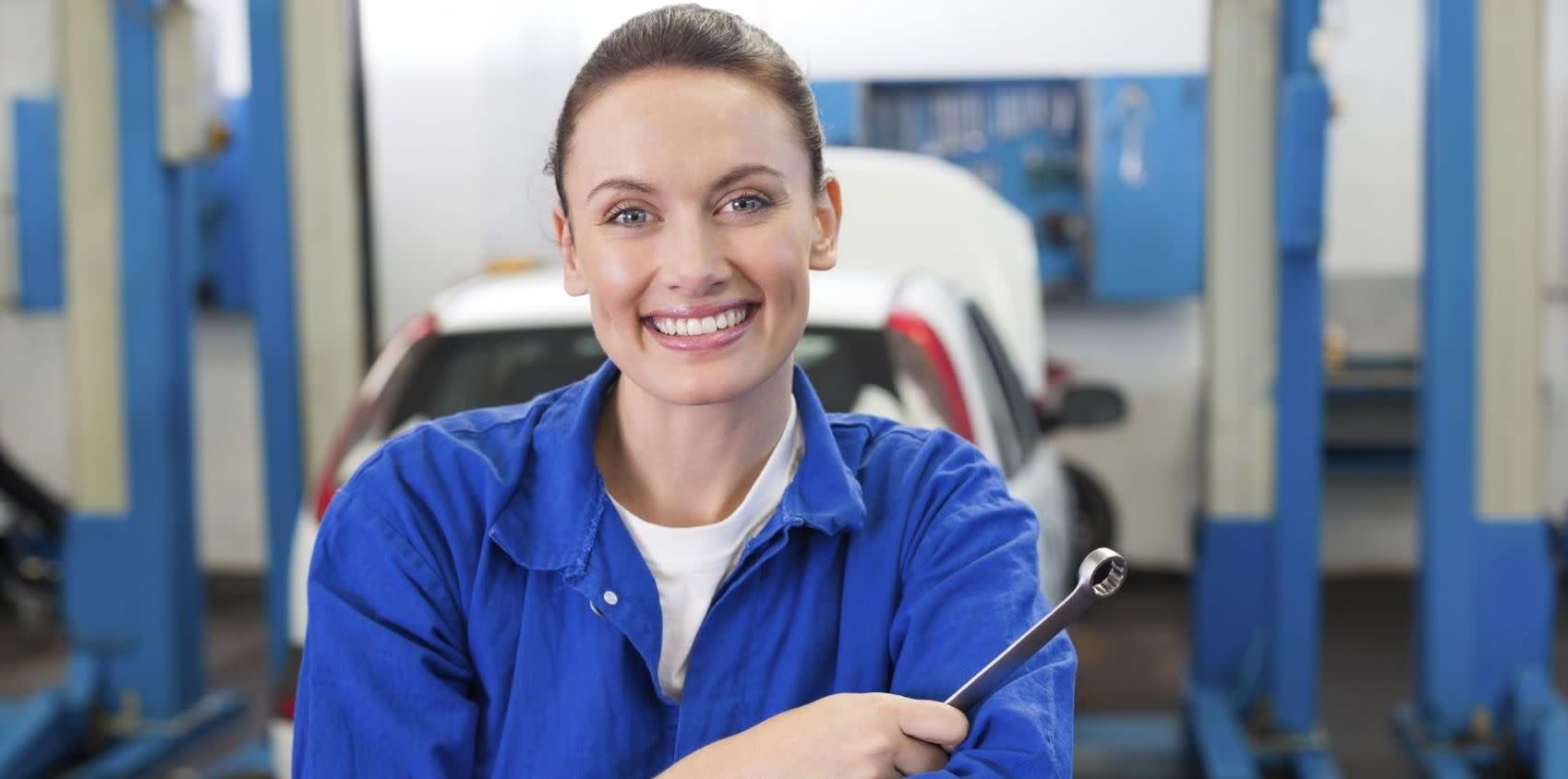 Car maintenance, as many will tell you, is one of the essential responsibilities in managing the well-being of a vehicle. Yet, many are unaware of some beneficial services. Getting your wheels aligned can be tricky, but we at Halleen Kia of Sandusky make sure that you're well taken care of so that your precious commodity can have a longer lifespan. Stop in today for your next wheel alignment.
Why is a Wheel Alignment Service Necessary?
It's generally assumed that having a good set of wheels makes a world of difference in the operations of a vehicle. Yet, having your wheels aligned correctly can save you both time and expenses. Improper alignment can cause immediate distress upon your tires, requiring care sooner rather than later that could require heavy payment on your part. Simply aligning your wheels, on the other hand, is relatively inexpensive and might even be covered in a service or warranty package. Not having your wheels aligned properly could also negatively impact fuel economy, as the imbalance causes tires to drag. With the tires compromised, the overall performance of the vehicle suffers as steering becomes more difficult, increasing the risk of a potential accident.
Warning Signs
When determining if your car is in need of an alignment, there are a few signs to look for. If you've checked your tires and notice that any treads need attention, it likely means your wheels are off-centered. You can identify that the treads are underperforming through a variety of possibilities, including whether or not they're worn unevenly or if unusual sounds are emitting. Bald spots, another word for tires whose treads have been completely worn down to the point where they're almost indistinguishable, indicate that the car is not safe and could be the result of improper alignment. The need for a readjustment may also be demonstrated through the revelation that the car is harder to handle, or if maintaining stability has become more difficult as of late. When, rather unusually, you feel pulled further in one direction, consult with a technician. Our service team at Halleen Kia will help you right away!
Why Halleen Kia?
At Halleen Kia, we take into account your need to use a vehicle for various transportation needs and focus on getting you back behind the driver's seat sooner rather than later. We give you the option to schedule your service immediately via either phone or email so you won't have to wait upon arrival! We also offer a number of money-saving discount specials, including special pricing on two-wheel and four-wheel alignments, that are frequently updated and supply further convenience. When using maintenance products, we make sure they're designed to fit your roadster. Thus, we include genuine Kia parts for the purpose of delivering effective results! Better yet, if a tire replacement arises and change is necessary, you won't have to worry. Eligible vehicles come with 24-month road hazard coverage to make sure you're safe once you leave! Stop in to learn more from our team of factory-trained technicians who are truly committed to your well-being.
At Halleen Kia, we take customer care seriously. It's our goal to keep you informed about maintaining your vehicle, and using preventative measures to avoid issues that may lay in wait. Stop by today on your way up Lorain Rd. to learn more about a wheel alignment service near Toledo, OH.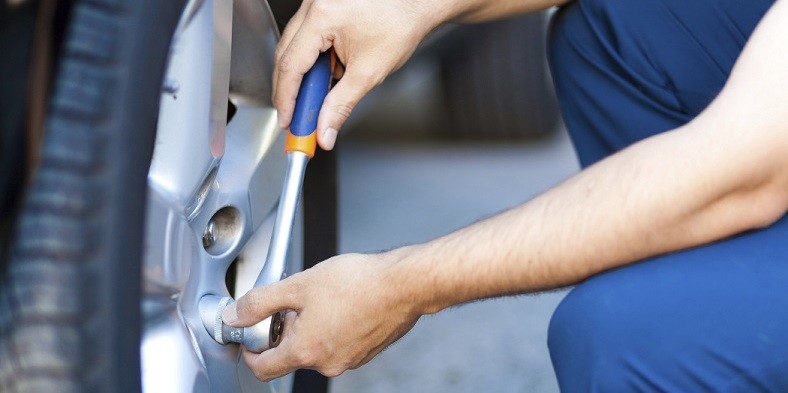 Testimonials
I highly recommend the VIP program!
11-26-2018
Really recommend to stop in there!
11-2-2018
Marla was exceptional!!
11-3-2018
This place is awesome.
12-1-2018
TOP TIER TEAM = This is the place for you
1-16-2018
A great experience
12-26-2017
Thanks for your great customer servic
12-27-2017
I have bought cars many times
12-26-2017
Very friendly
12-15-2017
Car shopping can be challenging
12-17-2017
Great service and staff was very informative
11-1-2017
Service people are wonderful and take care of you vary well
10-25-2017
The staff was very friendly and knowledgeable.
10-11-2017
Wonderful service!
10-12-2017
We shopped most all of the local dealerships in the area
10-11-2017
They work with you to get it done
9-14-2017
I bought the car
9-12-2017
I went to them very hesitant.
8-8-2017
I was in to have 2 recalls looked into on my 2012 KIA Optima EX.
8-16-2017
Excellent, no worries.
9-14-2017
Read More
Service Hours
419-419-0108
| | |
| --- | --- |
| Monday | 8:00 am - 5:00 pm |
| Tuesday | 8:00 am - 5:00 pm |
| Wednesday | 8:00 am - 5:00 pm |
| Thursday | 8:00 am - 5:00 pm |
| Friday | 8:00 am - 5:00 pm |
| Saturday | Closed |
| Sunday | Closed |